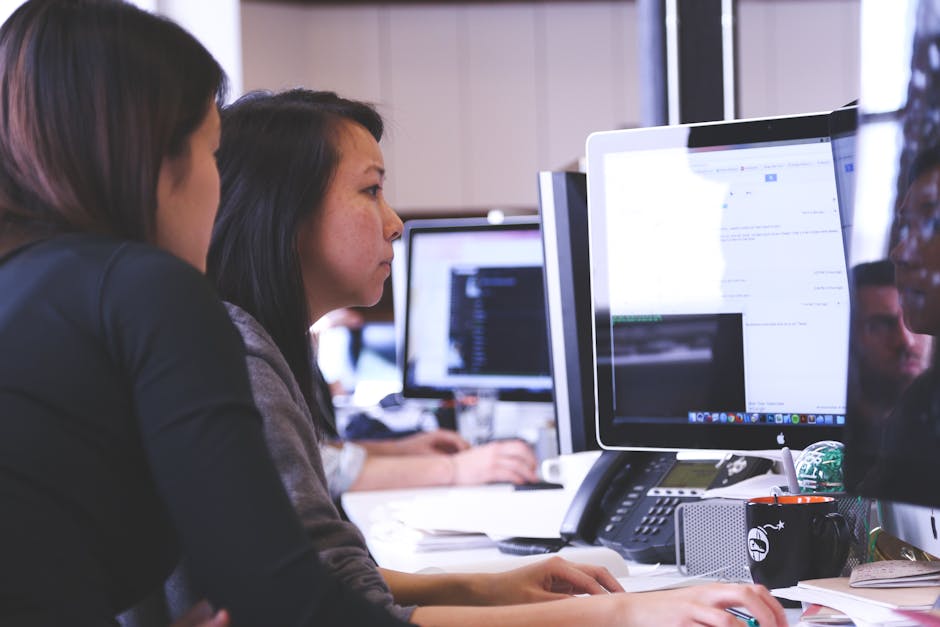 Welcome to Hiweb Platform
Completed solution for your online business
We're Hiweb, our founder registered this domain name from 1996 with his dream of building a perfect solution helping people to create websites easily and expand their business with the internet.
Finally, today, after almost of 10 years working in this industry as a small business, now we're able to invest our resources for this project with our spirit of determination.
read more
Hiweb brings all you need
Why having an online store/website is essential?
People are using internet frequently, more often than any other channels.
Starting your online business to not losing your customers.
Let's expand your business potential today with us!
E-commerce Solution.
Create your online store in seconds to start receiving orders, payments...
Online Marketing.
We started our business as an online marketing company so we understand what to do. Hiweb was integrated with our online marketing tools to help you manage and maximize your ad conversion.
Customer Relationship Management.
Analyze and understand your customers with our CRM system helping you to be able to gain more success.
Overall about Hiweb
All you need are in one place, that's what Hiweb was born to do. A lot of other features are coming soon and we'll always be listening to our customers for any recommendation. Don't hesitate to tell us what you need, we'll build it for you ;)
What Can We Do For You
Eliminate your website building stress by using Hiweb
Expert, Modular Design
All of our designs are made with the sophistication by our designers and partners.
Trusted and Elite Solution
Our services are based on Google Cloud Platform and be supported by Google engineers.
Ultimate Flexibility
Feel free to customize your website as your needs, or you can install pre-built apps and themes
Dedicated Support
Our staffs are online 24/7 to always be ready to support you on phone or livechat, tickets...
Endless Layouts
Hundreds of themes and designs with a lot of customization options for your website.
Built For Performance
We use Google Cloud Servers to host your website for the best performance at any scale.